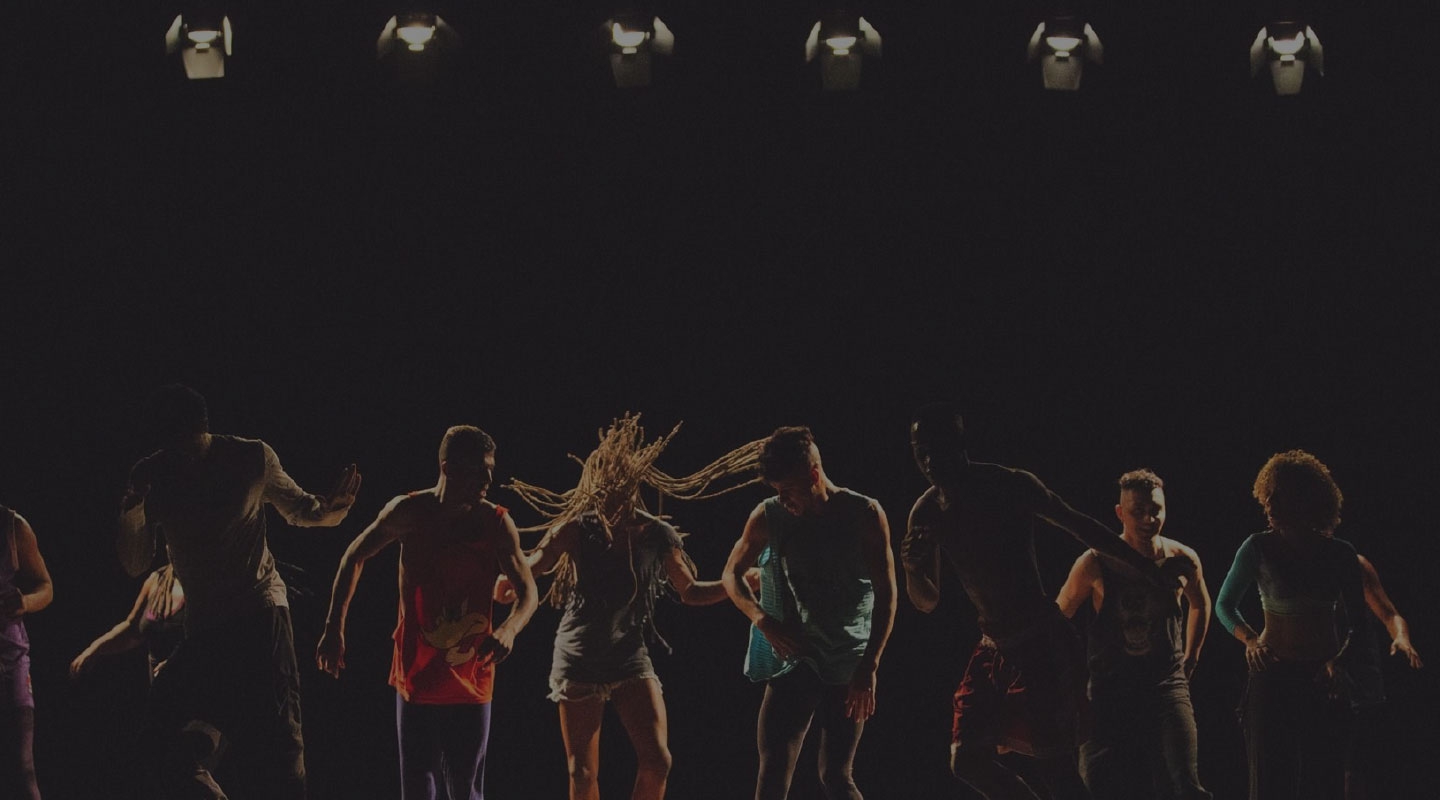 Rebranding Germany's leading platform for theater professionals
Theapolis is the largest portal for theater professionals in the German-speaking countries. Commissioned in 2017, the rebranding and redesign marked a change from a job vacancy site to a community platform serving the theater scenes of Germany, Austria and Switzerland.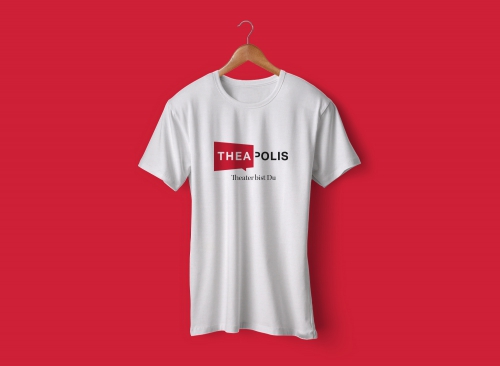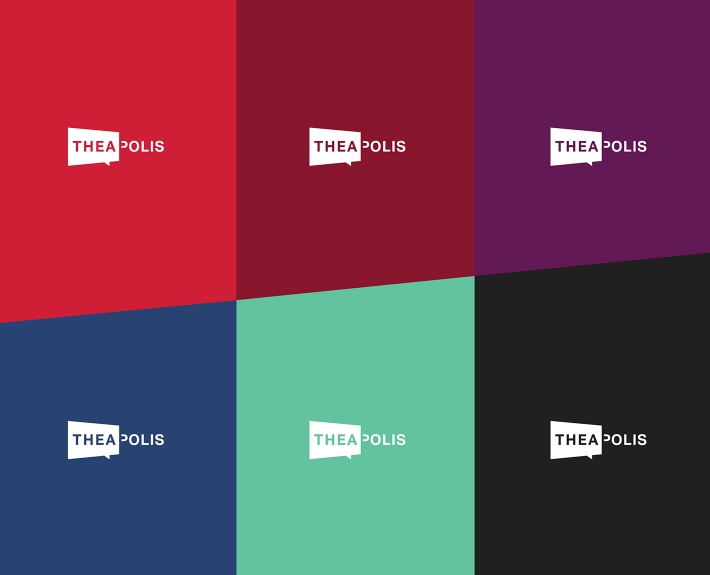 We redesigned the logo and visual identity and improved the overall user experience design of the website. We developed easier ways to open and manage a profile, creating better opportunities for networking.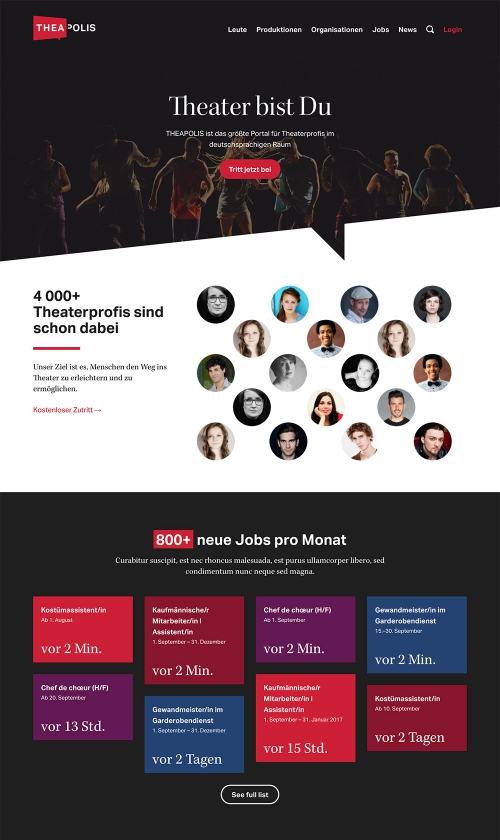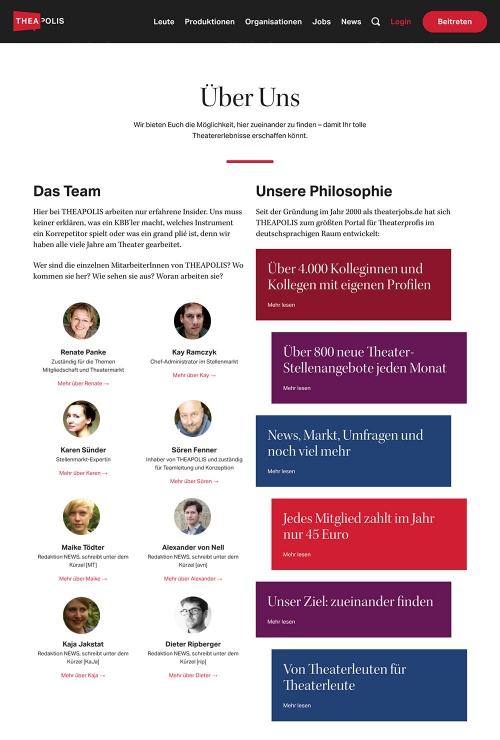 We were consulted on the brand strategy, delivered a brand book and worked on the concept, web design and front-end development of the platform. The back-end development was done in-house at Theapolis.
Typefaces used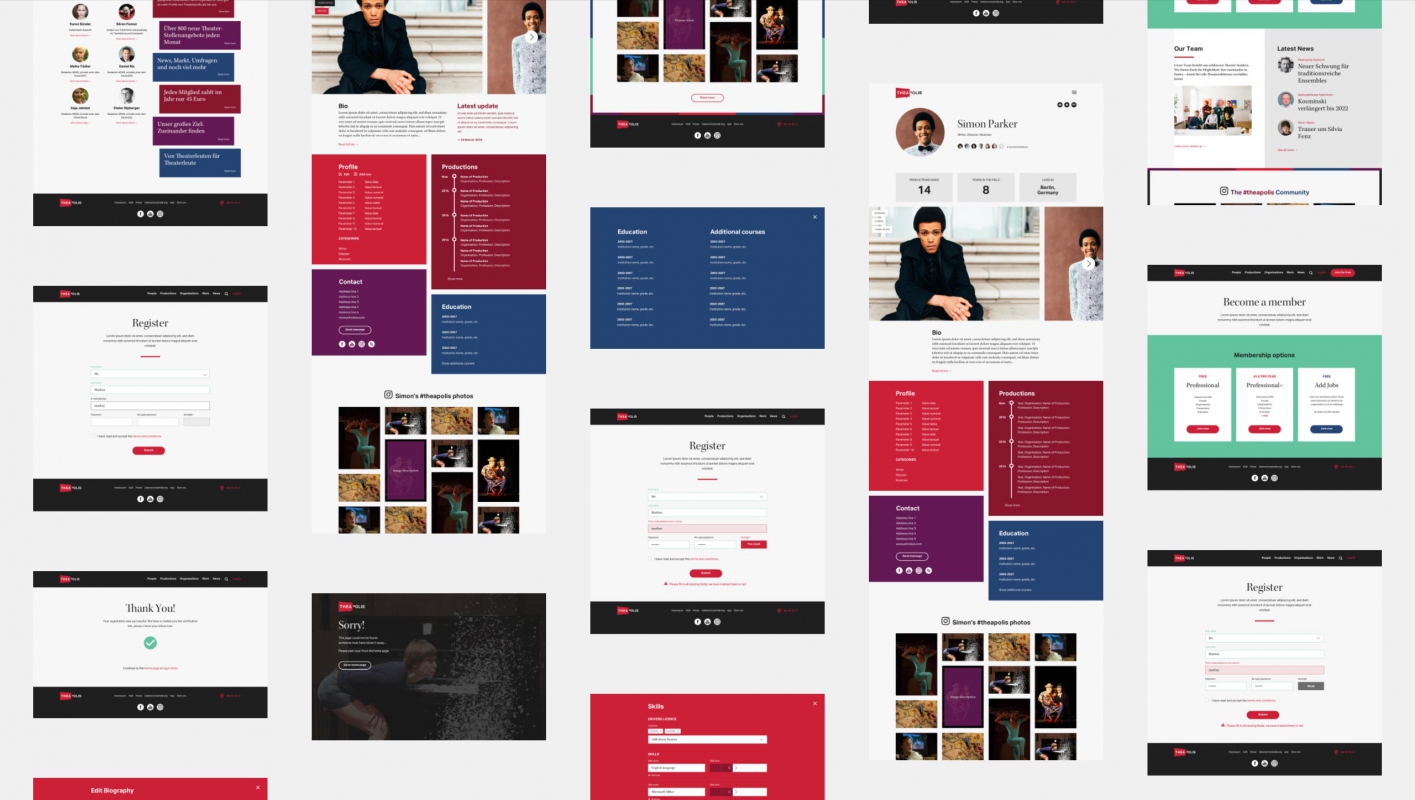 When we started, Graftik made an accurate market analysis of our site. Based on it, they built brilliant design-solutions for complex issues: simple, usable, good looking. Collaboration with them is fast, friendly and professional. They are real experts.