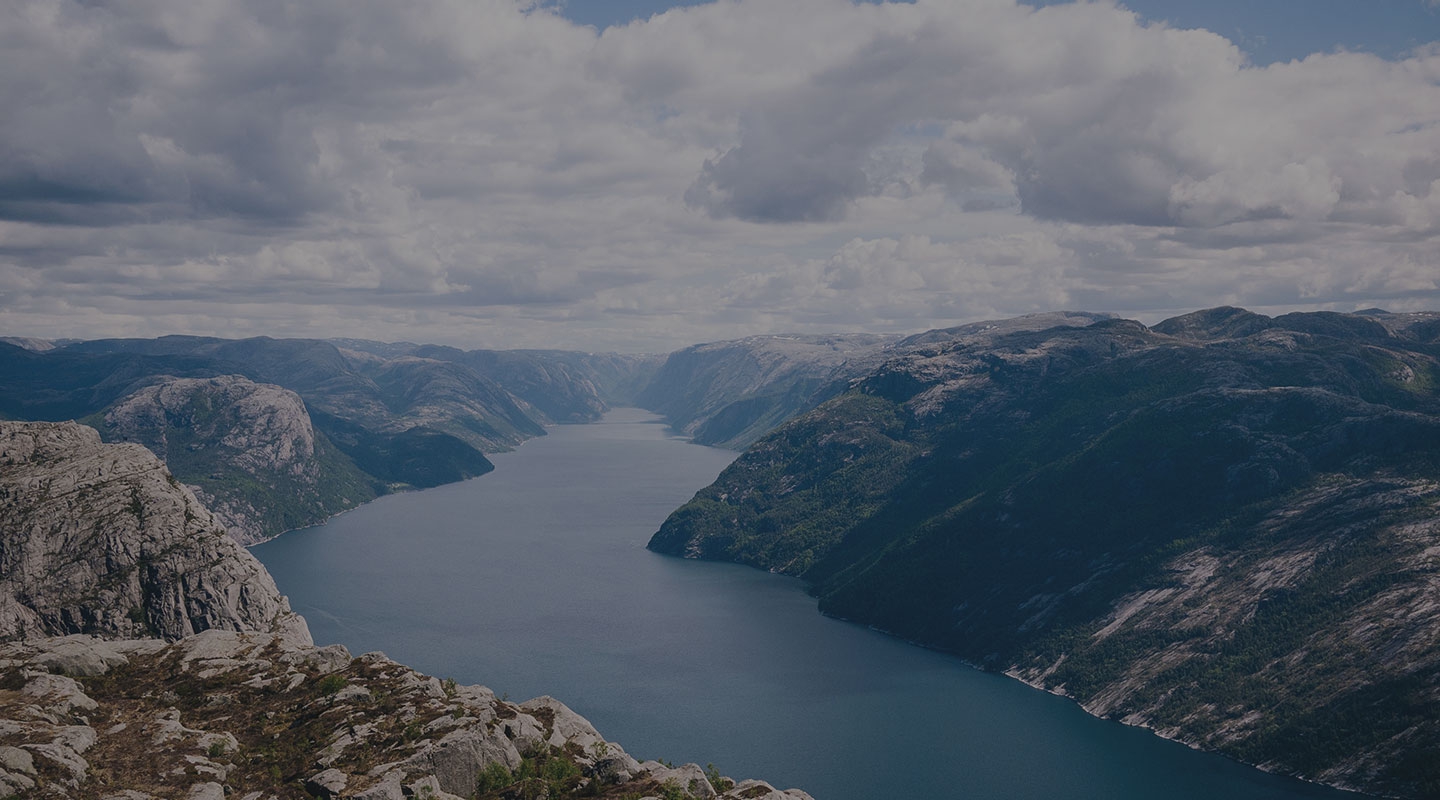 A new home for Norwegian banking in the Baltics
DNB is Norway's largest financial services group and one of the leading banking brands in Northern Europe. Early 2015, it commissioned the redesign of its websites for Estonia, Latvia and Lithuania, which serve private and corporate clients across the Baltic region.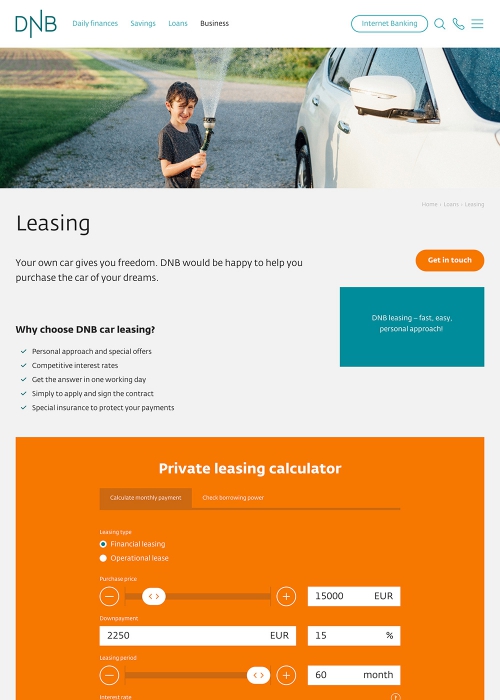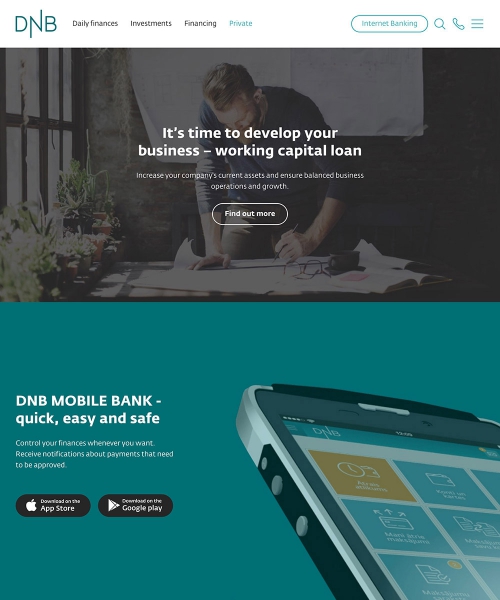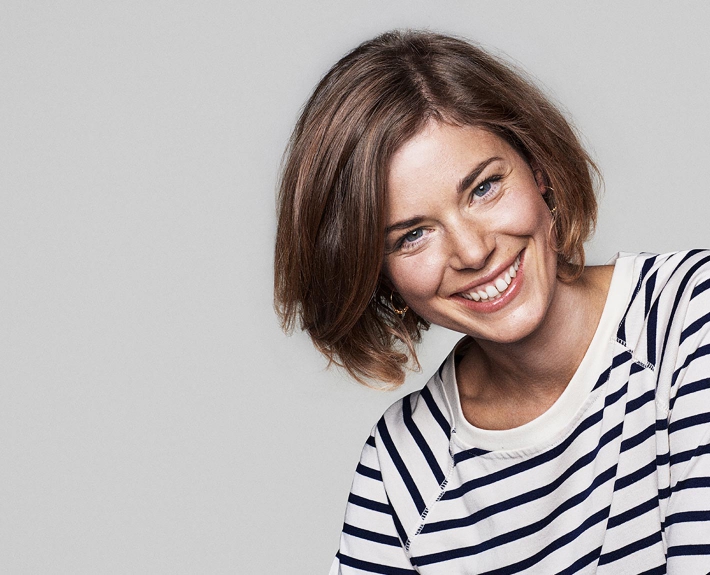 We focused on creating a user-friendly environment improving both usability and brand communication. As a result, we achieved a refreshed and consistent brand and user experience for DNB's clients in all three countries.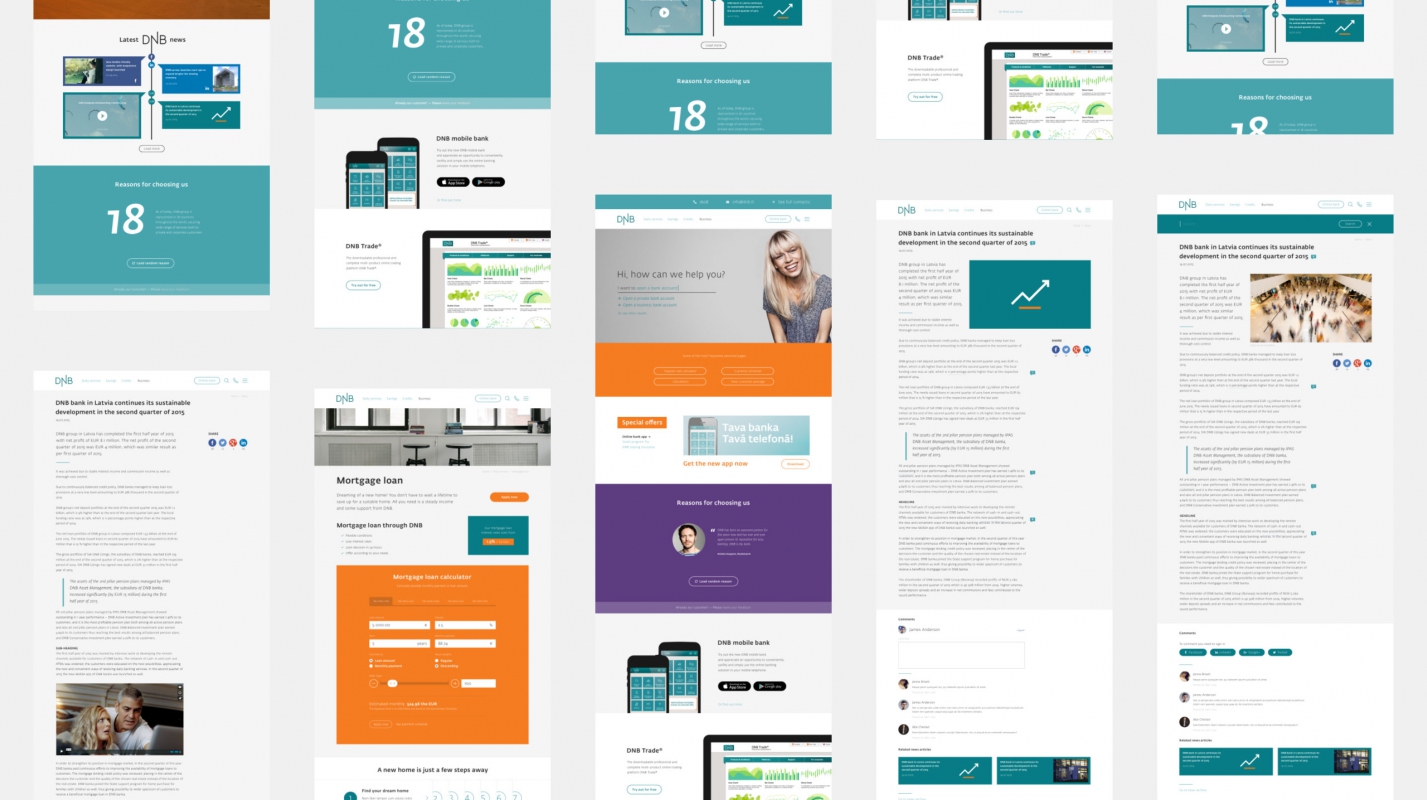 We delivered the concept and UI/UX design for DNB's pan-Baltic website, including front-end development and styleguides.
Typefaces used
Together with Graftik we created the new website concept — less is more, with new responsive design and navigation logic for our customers. Also for us and our partners Graftik created a web style guide, which helps in future webpage development and cooperation with others. Our customers are happy with the new website, as it is easier to find information, much more visually attractive and guides towards taking action.