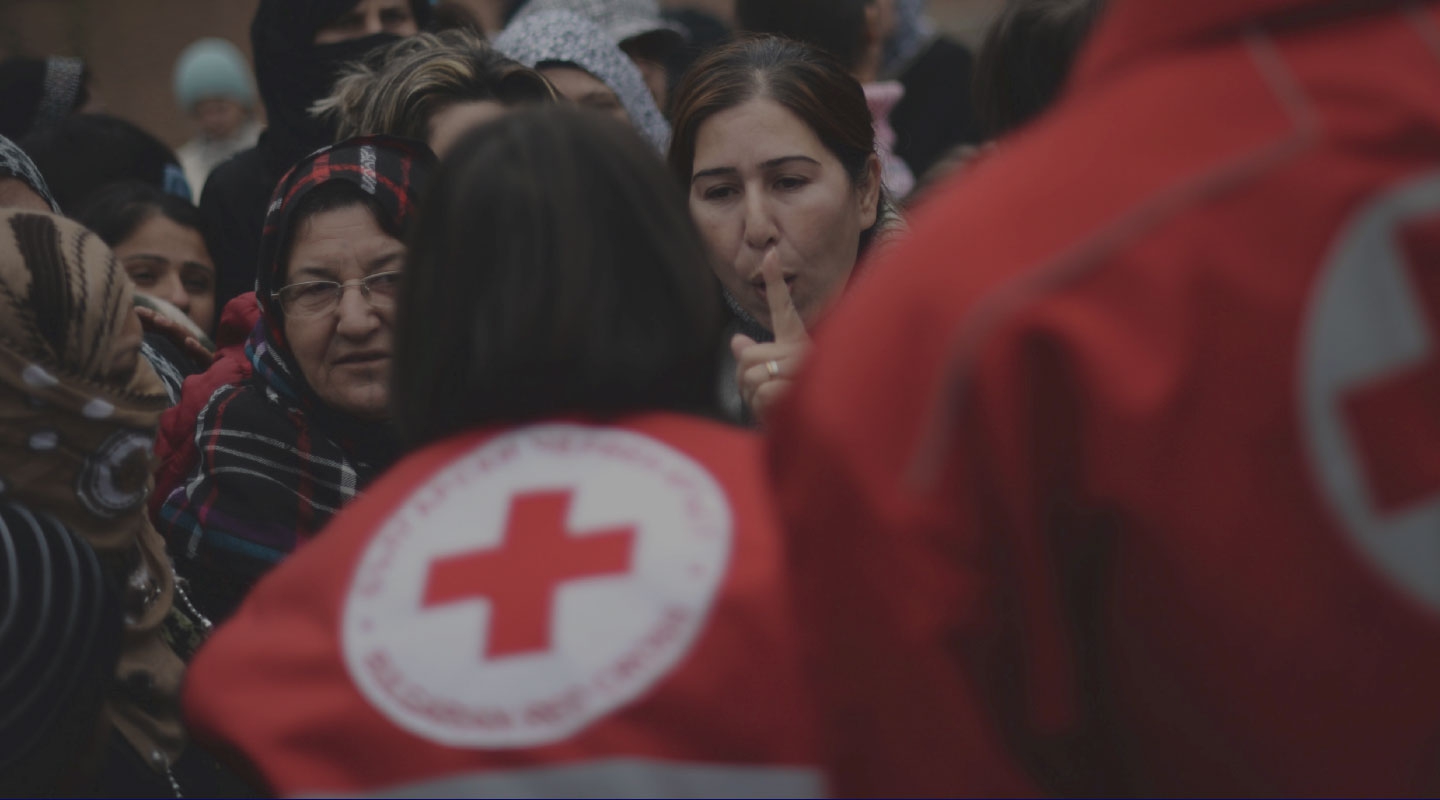 A new website for Europe's university network on humanitarian action
NOHA Network on Humanitarian Action is an association of twelve European universities that jointly offer education and training in the area humanitarian aid and development. Its Brussels-based secretariat commissioned the redesign and development of the network's website, which serves the member universities, faculty as well as students and alumni.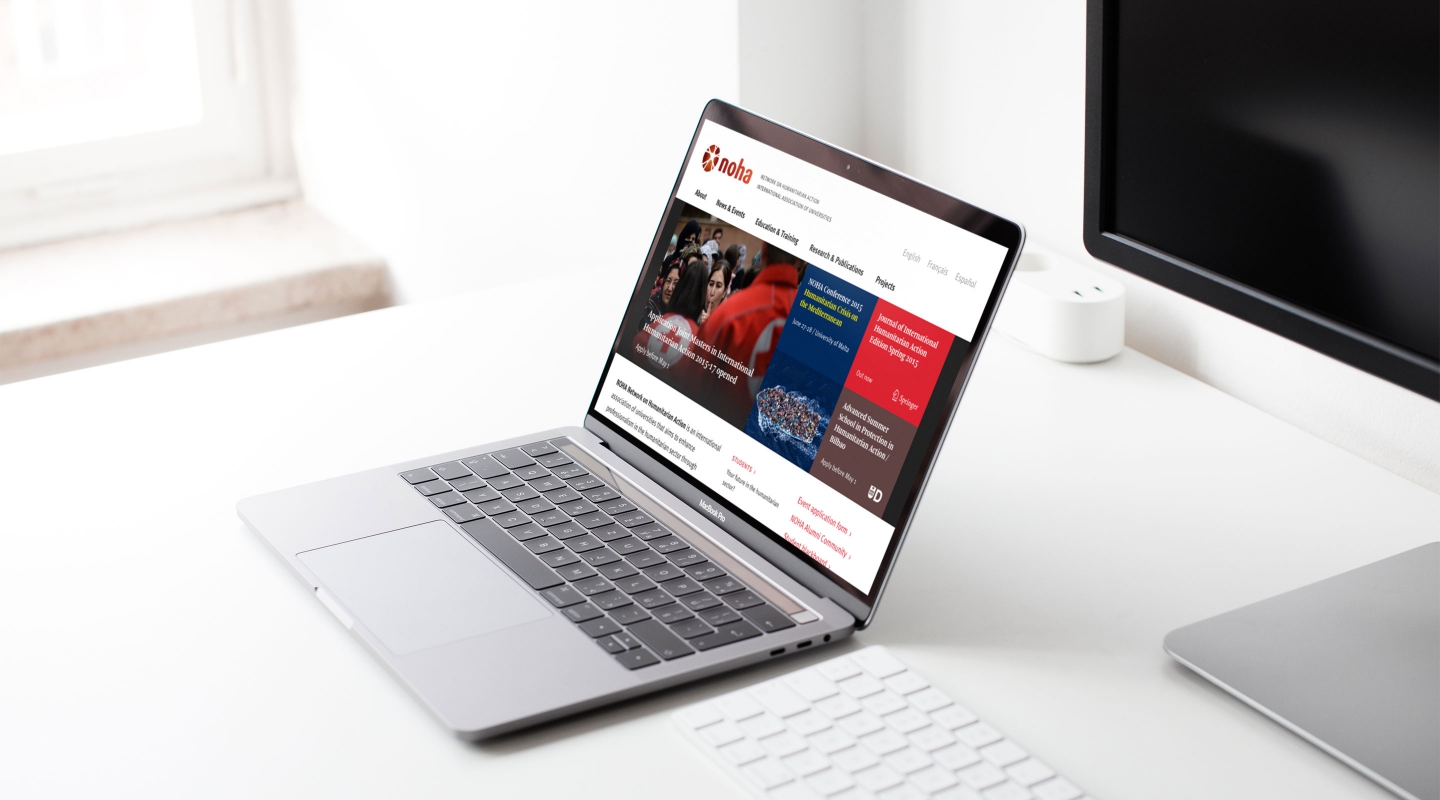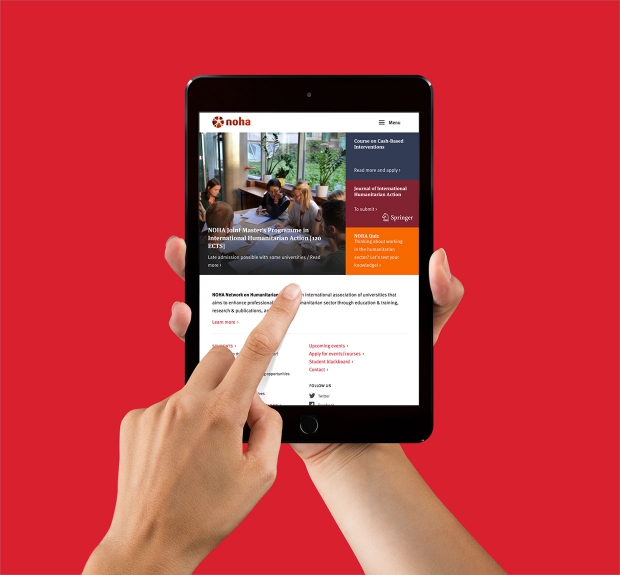 NOHA's new website was redesigned from scratch and we focused on structuring and communicating the Network's core activities and the programmes offered to students, professionals and academics in the field. We also developed a faculty and staff database and an application form for short courses.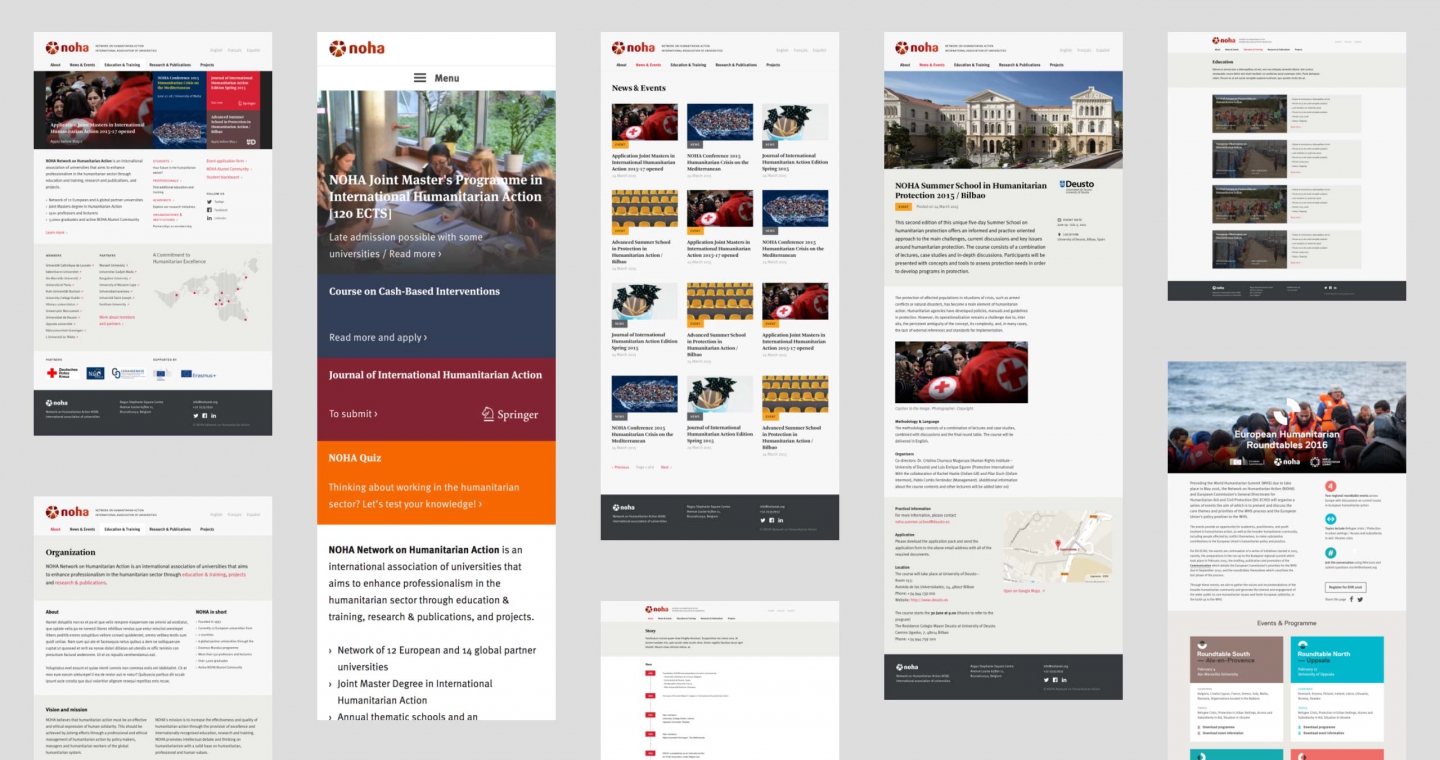 We delivered the UI/UX design and development and supported with maintenance.
Typefaces used
Are you looking for creative graphic solutions, professional and tailored approach and timely delivery? Graftik are the guys to go. They have always been very patient, meticulous, flexible and perceptive of our needs. Fully recommended.