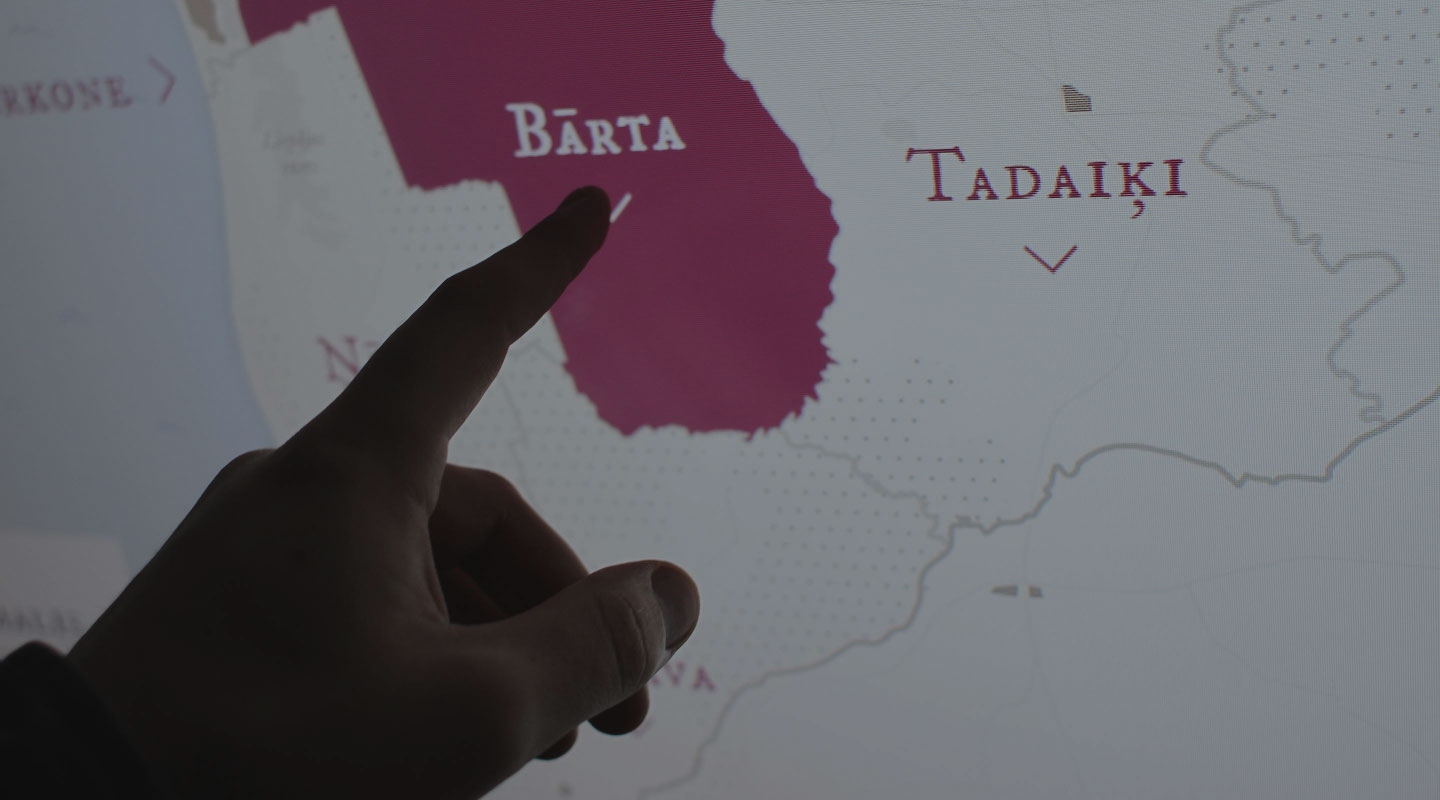 Exhibition on the Ethnography of Southern Courland
We were asked by the Liepaja Museum to design an interactive multimedia presentation for their Ethnography of Southern Courland exhibition.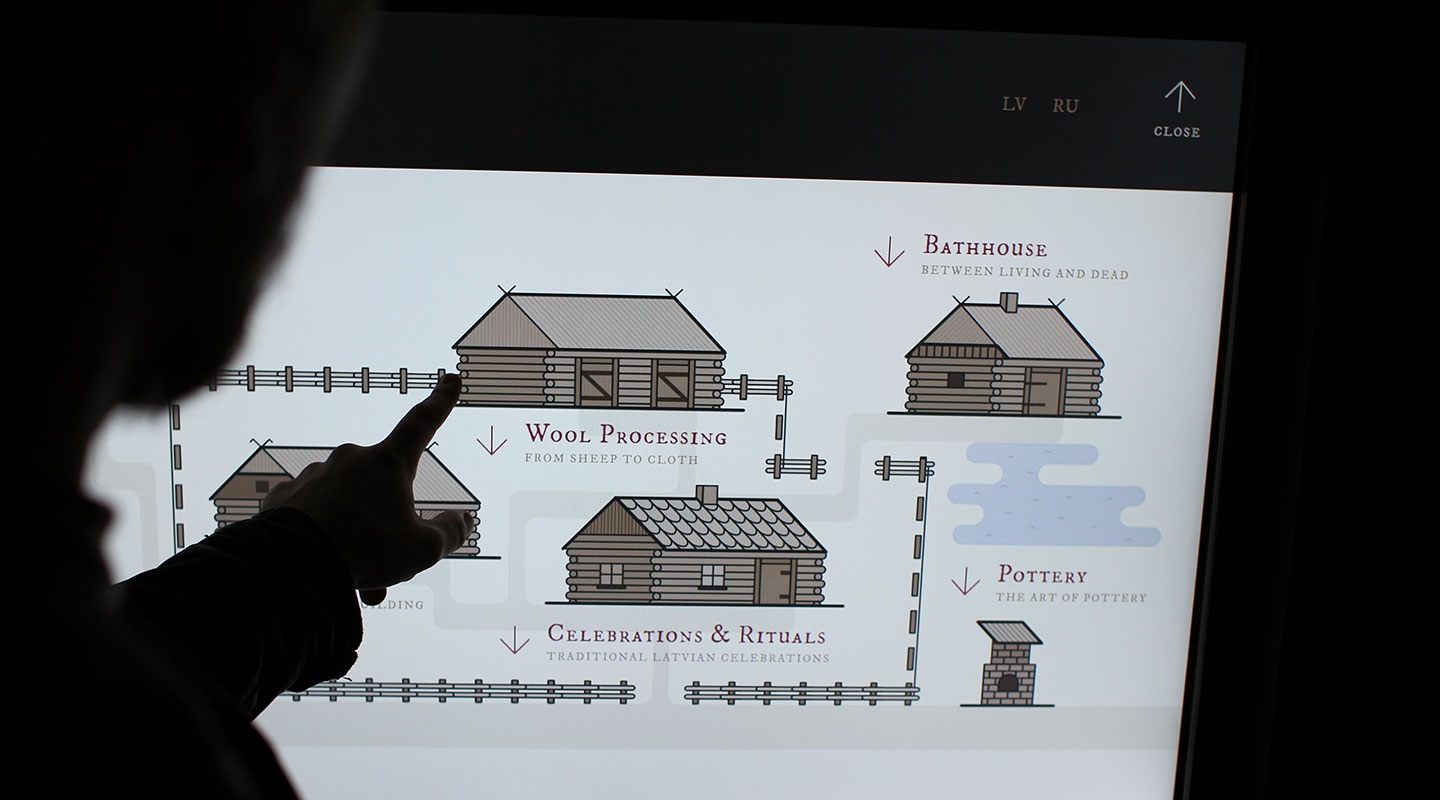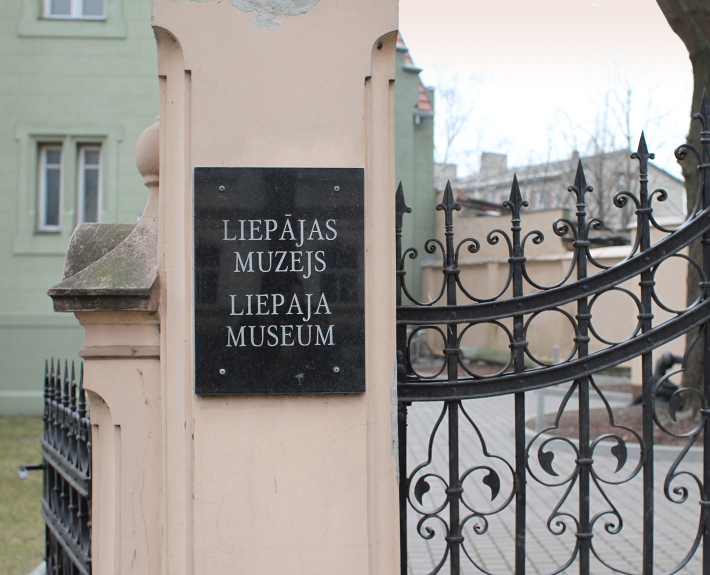 Visitors of the exhibition are invited to explore the presentation in two parts: a map of folk costumes and life in and around a traditional homestead.
Typefaces used
We delivered the concept, design, development and illustrations.
Graftik developed the multimedia presentation, using a visually creative, clean and attractive approach, and delivered a stable technical solution. The collaboration has been positive, the communication — pleasant, and the maintenance service — high quality.