The Swiss non-profit that believes in small actions with big effects
help2kids is a Swiss non-profit organization with operations in Tanzania and Malawi. Their projects include running a children's home, primary school and nursery school, and providing free health care for 600 kids. Following a rebranding, we were asked to redesign their website and crowdfunding platform from scratch.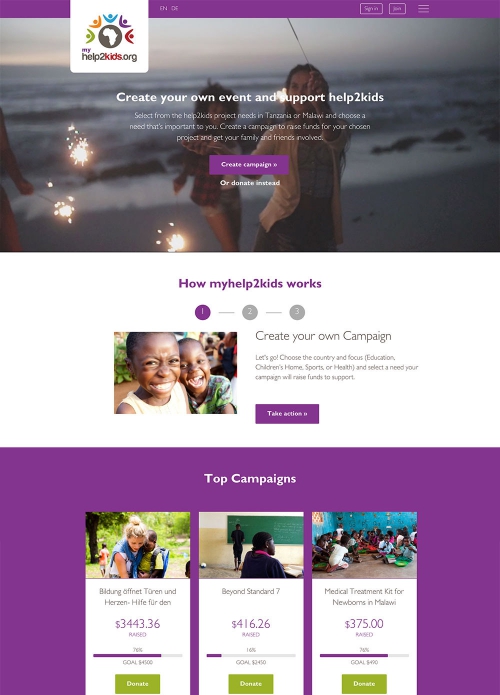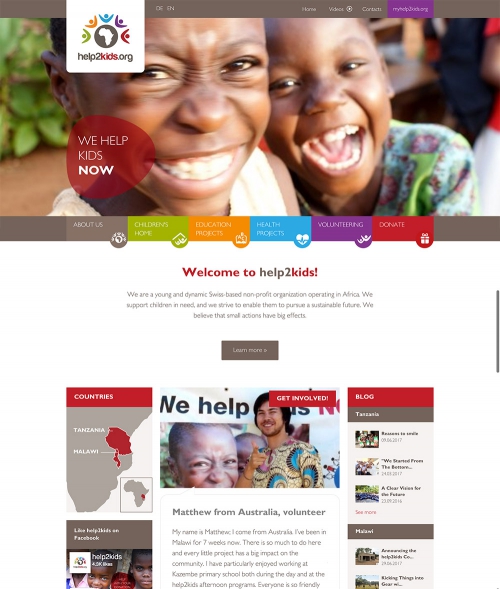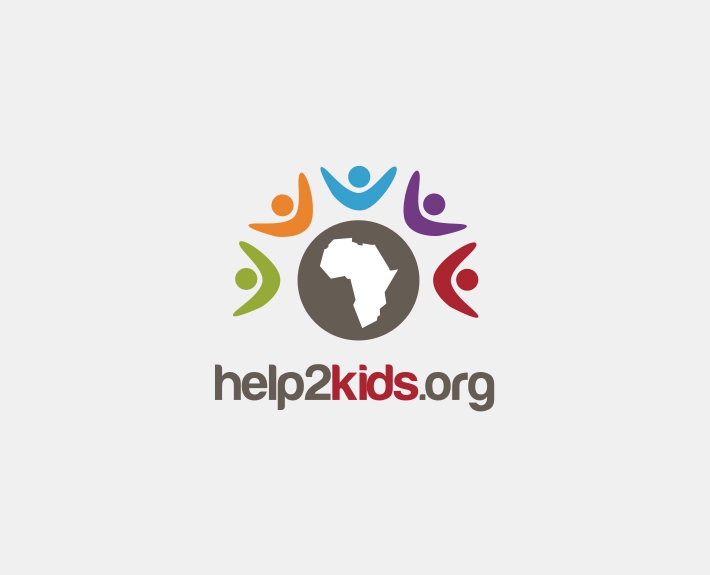 We focused on bringing across the organization's mission and the passion of its founders, employees and volunteers, as well as on attracting sponsors and partners. For the crowdfunding platform myhelp2kids we focused on inviting and supporting former employees and volunteers to help raising money for the projects in Eastern Africa.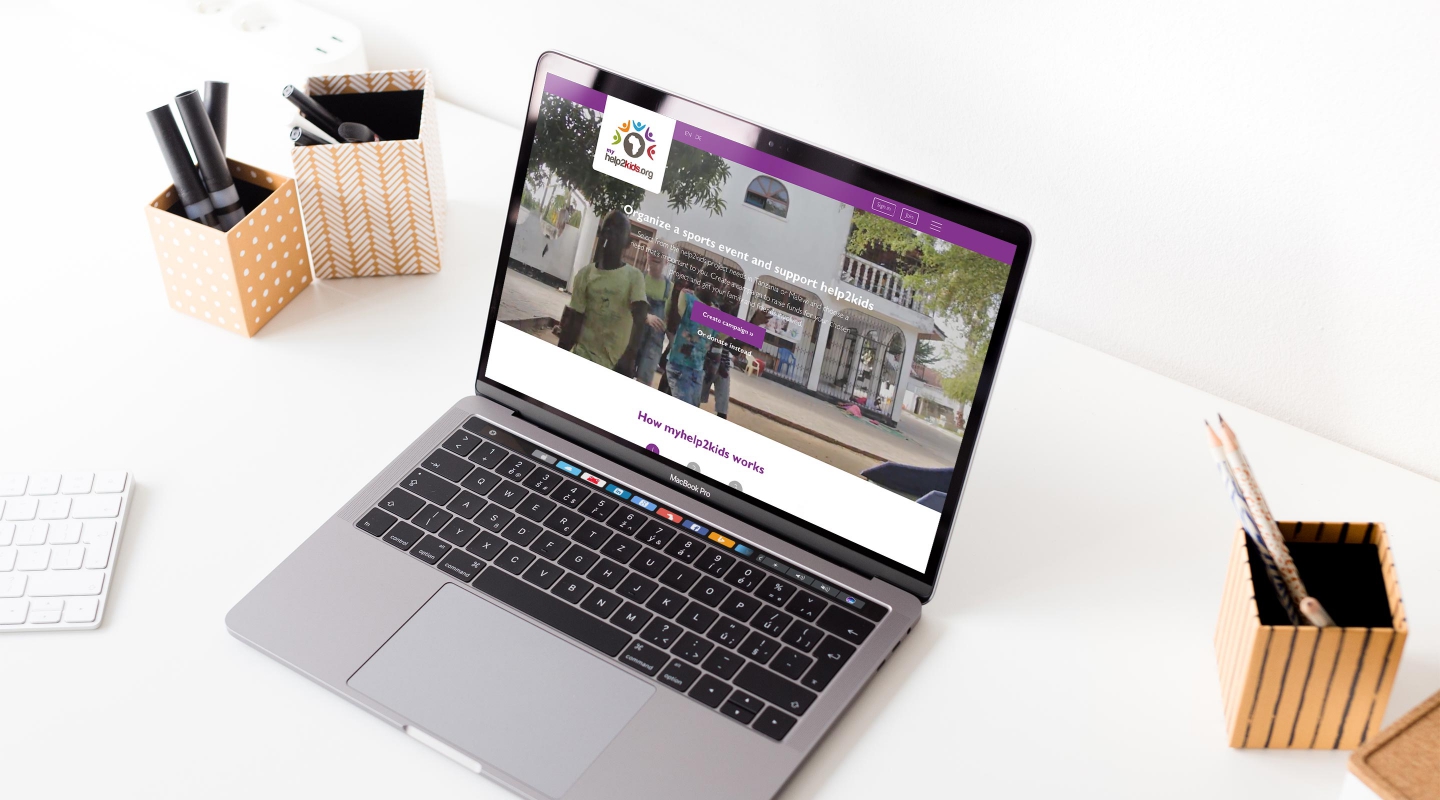 For both the website and the platform we provided the concept, UI/UX design, development, as well as video editing, SEO and maintenance.
Typefaces used
We are working with Graftik for a couple of years now, and we can only recommend them for the implementation and programming of complex website projects.